Varna Airport
Varna and Burgas Airports are the gateways to Black sea coast. The airports handles and service more than 5 million travellers per year thanks to more than 100 airlines and flights to over 180 destinations in Europe, Asia and Africa. Besides our Dufry stores and our speciality stores, you will be able to find restaurants, cafés and bars, and exchange offices. Services designed to ensure you have a pleasant pre-boarding experience.
Click here for more about the airport
Our stores at the airport
The city of Varna in Bulgaria is located on the Black Sea coast and is an enclave with great appeal. Travelers who are lucky enough to visit Varna and pass through the airport shouldn't miss the opportunity to visit our Duty Free shops. Buying tax free fragrances in Bulgaria or purchasing liquor with the most competitive prices are some of the things you can do at our Duty Free shops.
Duty Free has a total of five stores inside the Varna Airport. The first of our boutiques is the "Varna Walkthrough Store" that you will go through when you are in the Terminal 2 of Departures. This store offers you an incredible selection of tax free products, including items from the perfume, beverage, food and tobacco sections. In the same terminal you can enjoy the "Varna Specialty Store""store, a second establishment where you will find fashion items and accessories from brands such as Victoria's Secret. On the other hand, if you are looking for a selection of the best local products, the "Bulgarian Baazar" store at Varna Airport is specially designed for you.
In Terminal 2 of Arrivals you can find the last store where you can make your tax free purchases. Thus, it does not matter if you have just arrived in the "maritime capital" of Bulgaria or if you are leaving Varna, as you will always have the opportunity to purchase the products you need at our airport stores. In addition, for added convenience, Duty Free Varna stores remain open 24 hours a day.
In conclusion, make the most of your wait times at the airport and check out our boutiques. Browse our online catalog in search of your favorite items and take advantage of our fantastic prices and exclusive offers in Varna. We'll see you at the airport!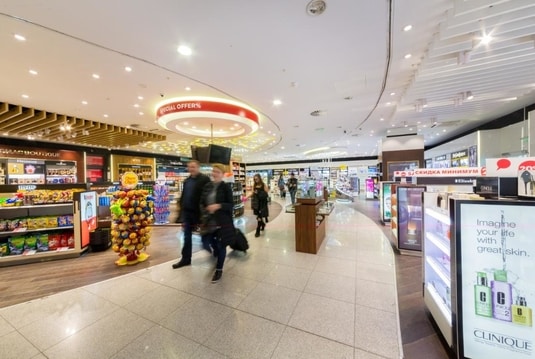 Varna Walkthrough Store
Location

Departures Terminal 2

Shop Categories

Perfumery, Liquor, Tobacco, Food

Telephone

359884413290

Email

sabina.rafieva@bg.dufry.com

Opening hours

24h
---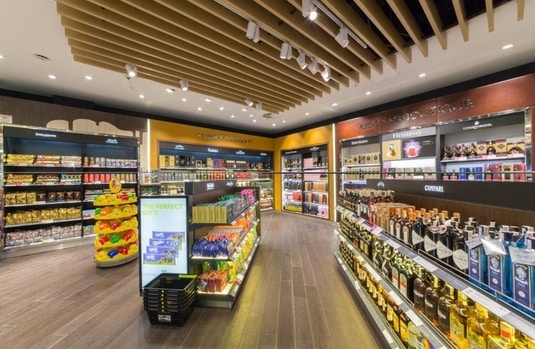 Varna Walkthrough Store
Location

Departures Terminal 2

Shop Categories

Perfumery, Liquor, Tobacco, Food

Telephone

359884413290

Email

sabina.rafieva@bg.dufry.com

Opening hours

24h
---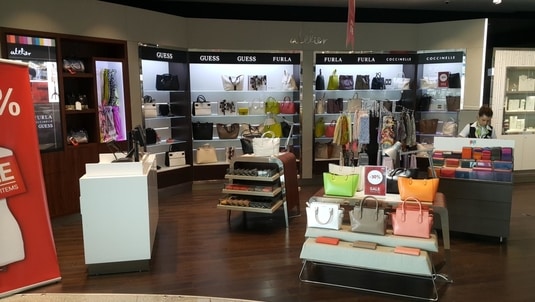 Varna Specialty Store
Location

Departures Terminal 2

Shop Categories

Fashion, Accessories, Victoria's Secret

Telephone

359884413290

Email

sabina.rafieva@bg.dufry.com

Opening hours

24h
---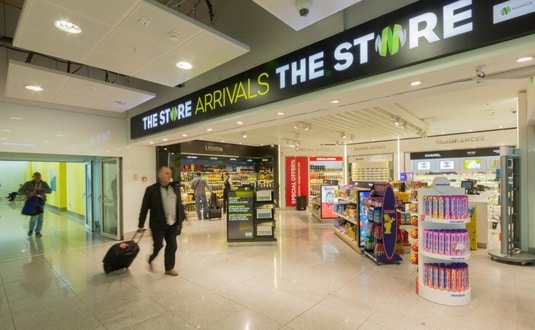 Varna Arrival's Store
Location

Arrival's Terminal 2

Shop Categories

Perfumery, Liquor, Tobacco, Food.

Telephone

359884413290

Email

sabina.rafieva@bg.dufry.com

Opening hours

24h
---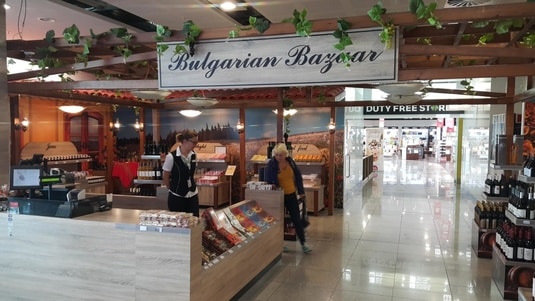 Varna Bulgarian Bazaar
Location

Departures Terminal 2

Shop Categories

Local Assortment of Perfumery, Liquor, Food; Toys

Telephone

359884413290

Email

sabina.rafieva@bg.dufry.com

Opening hours

24h
---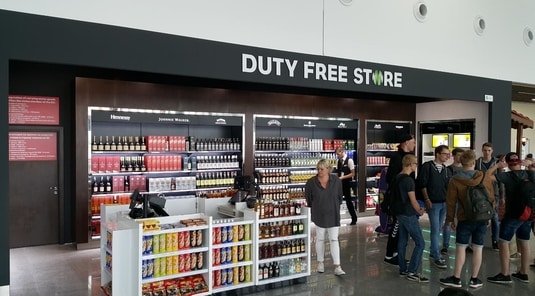 Varna Gate Store
Location

Departures Terminal 2

Shop Categories

Perfumery, Liquor, Tobacco, Food

Telephone

359884413290

Email

sabina.rafieva@bg.dufry.com

Opening hours

24h